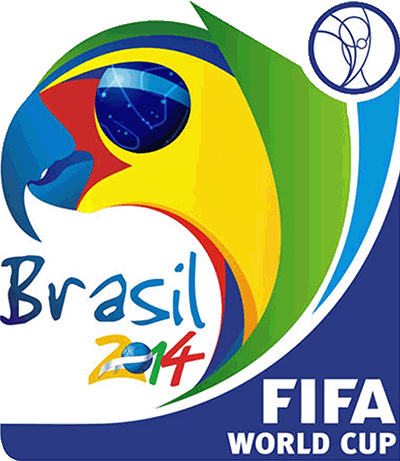 The 2014 FIFA World Cup games begin today and will run until July 13. Since the broadcast of the last World Cup in 2010, the number of Americans who have watched, attended, or listened to a major soccer match has increased by 32%. If most of your employees start streaming the games or highlights simultaneously, can your Internet bandwidth sustain the demand? 42% of IT professionals state that popular events impact their network. How many simultaneous users watching game highlights does it take to saturate your bandwidth? Just 2 streaming users result in a 1 megabit-per-second download, while 17 users equal a huge 10 megabits per second. The Internet bandwidth is quickly overwhelmed. Given the time difference with Brazil, most of the 64 matches will be played during U.S. office hours, and streaming video could deal a major blow to corporate network and application performance. When the first match of the day kicks off, smartphones, tablets, and laptops will be streaming footage live from offices around the U.S.
In addition to the major spike in bandwidth usage, World Cup 2014 malware sites are out there! According to a recent survey from Osterman research, some kind of malware has infiltrated 74% of organizations via the Web increasing security risks. Another major revenue loss for companies is lost productivity. The World Cup 2014 is 27 days, 66 matches, and a total of 99 hours average wages lost per hour each day.
Wavecrest's Cyfin and CyBlock products and services help all types of organizations manage and control employee Web activity.Cyfin and CyBlock products do this by monitoring, filtering, and bandwidth throttling employees' Web use, and reporting on the activity by content categories, e.g., sports, social networking, games, and others. Of particular note, with regard to the World Cup, CyBlock products can be set up to block Web access by categories and by half hour so employees can access sports sites on their lunch break or after hours. This approach can help sustain morale while minimizing lost productivity and bandwidth associated with the World Cup.