Monday, May 11th, 2015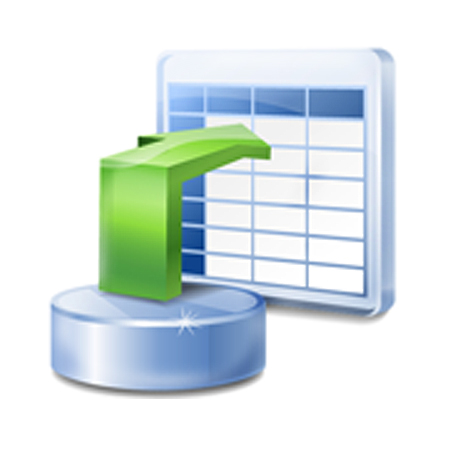 When it comes to Web-use data, organizations need easy and flexible access to protect their network, their users, and their company. Management or IT may need to externally analyze or manipulate the data due to events such as audits or incident investigations. Wavecrest has made it easy to export details of users' Web activity, in one or more categories, with our Audit Data Export in Version 9.1.6 of Cyfin and CyBlock Software.
Is management requesting usage data on gambling sites for analysis by an external forensic data team? Or are they interested in social media and shopping usage for performance evaluations or audits? The administrator can easily select a time frame and one or more categories, run the report manually or set it to run automatically, and export a file in CSV format. Every visit made by a user is listed separately in chronological order and includes the user name, IP address, category, date/time, Web site, and full URL. The exported file can then be imported into, or opened with, most text-ready external applications, such as relational databases or spreadsheets, as needed for analysis. Cyfin customers also have available the export selection of a single log file configuration or all log file configurations.
To find out more about this feature and all of our products, visit: www.wavecrest.net.