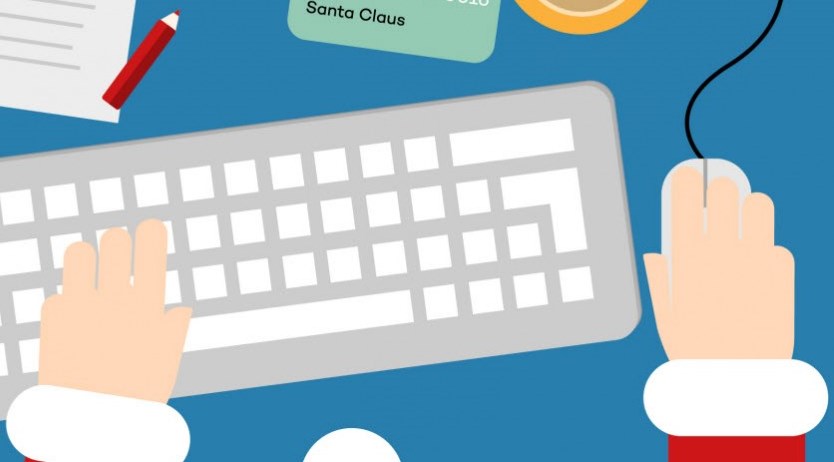 The holiday shopping season is fast approaching once again. Every year, more and more people use online shopping for the majority of their purchases. Is your business ready for the online shopping that your employees will likely do during business hours? Is your bandwidth ready to make sure your mission-critical applications take priority?
Cyber Monday will come up faster than you think, but that is only one day of online shopping. Cyber Monday 2014 ranked as the heaviest online buying day that year with $2.038 billion in desktop spending, but the day after Cyber Monday wasn't far behind, ranking second for the season at $1.796 billion. It doesn't even stop there! On the second Monday in December (Green Monday), online buying was $1.615 billion! These are all regular business days! And each year the amount of time and money spent online shopping increases! The whole season is about shopping for those important to us, and employees are going to try to get online to grab the best deals no matter what day, or time of day, it is.
Since the holidays are about good cheer, don't be a grinch this year. Find ways to satisfy all your business and employee needs. Give your employees the gift of online shopping time during this holiday season, while making sure your IT team receives the gift of proactively throttling bandwidth for noncritical applications when needed.
Wavecrest Computing has been the recognized leader in Web Security for over 19 years with CyBlock and Cyfin Solutions. These scalable filtering and forensic reporting analysis products are designed to enable organizations to successfully address Internet abuse, legal liability, shadow IT, workforce productivity, and Web security threats. FREE bandwidth audit available!