Find your bandwidth hogs and throttle them.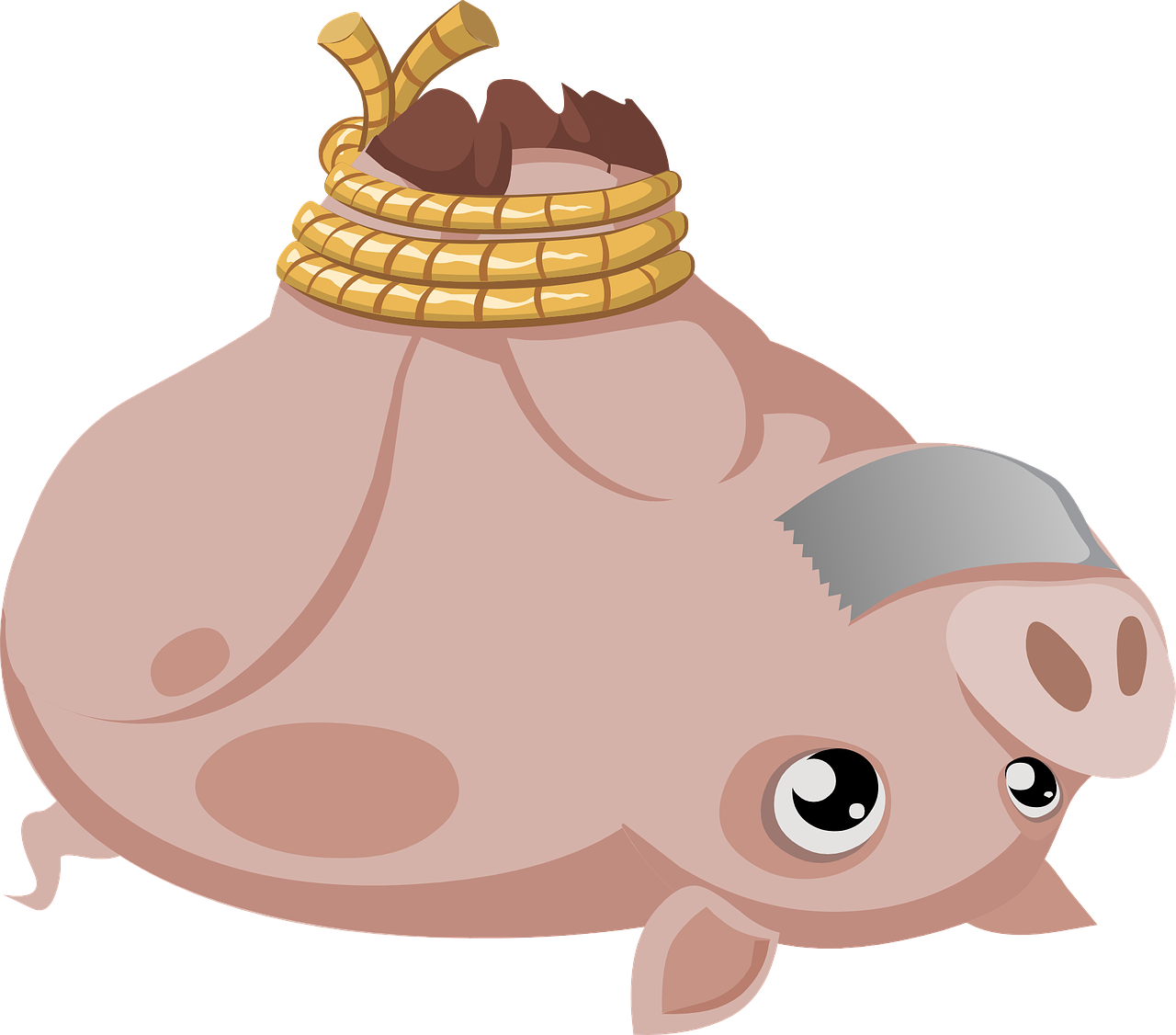 It has been a while since we talked bandwidth. Bandwidth usage seems to be one of those things that is now being taken for granted. We have ransomware and hackers to be concerned about! But beware! Hidden behind the assumption that you need as much bandwidth as possible to keep your business running is the secret streamer, daring downloader, and just plain old bandwidth hog.
Still potentially wreaking havoc on your mission-critical operations, bandwidth hogs can slow the whole business down. This could mean missed deadlines, late paychecks, productivity losses, and more.
What should you be looking for? In general terms, there are relatively easy signs.
Are you seeing bandwidth charge increases from your ISP?
Are you getting complaints from Internet-dependent staff like accounting or marketing?
Have you noticed certain times of day appearing slower on your network?
Do you run your guest Wi-Fi on your corporate network?
First off, run your guest Wi-Fi separately from your corporate network. This will add another layer of security protection for mission-critical operations. But remember, your business is still responsible for the guest Wi-Fi use even when it is run separately, so make sure you have a solution in place with a captive portal for your guest Wi-Fi network.
The most useful thing you can do if you answered "Yes" to any of the above questions is to get visibility. If you can't tell where and when the bandwidth slowdowns are happening, then you are just throwing money in the air. Find an employee Web-use solution that will allow you to see trends and usage, and run detailed reports, so you can make informed decisions to control, throttle, and manage bandwidth usage. One of the best tools is being able to see bandwidth usage in real time, so make sure to find a solution that provides you with this important benefit.
Bandwidth may have moved a bit down on the importance list because of malware, ransomware, and data theft, but do not leave it off the list. It still has a huge impact on how your business operates daily. Find your bandwidth hogs and throttle them. You will see almost immediate improvements in workflow, efficiency, and frustration levels.
About Wavecrest Computing
Celebrating 20 years in business, Wavecrest Computing, headquartered in historic downtown Melbourne, FL, has provided commercial business and government clients with reliable, accurate Web-use management and Cloud Access Security Broker products since 1996. Managed Service Providers, IT specialists, HR professionals, and business managers trust Wavecrest's Cyfin and CyBlock products to manage employee Internet usage — managing cloud services, reducing liability risks, improving productivity, saving bandwidth, and controlling costs. Wavecrest has clients worldwide, including General Electric, Lockheed Martin, Florida Department of Health, Siemens, Department of Homeland Security, and a growing list of global enterprises and government agencies. We are a proud long-term GSA contract holder. For more information on the company, products, and partners, visit https://www.wavecrest.net.