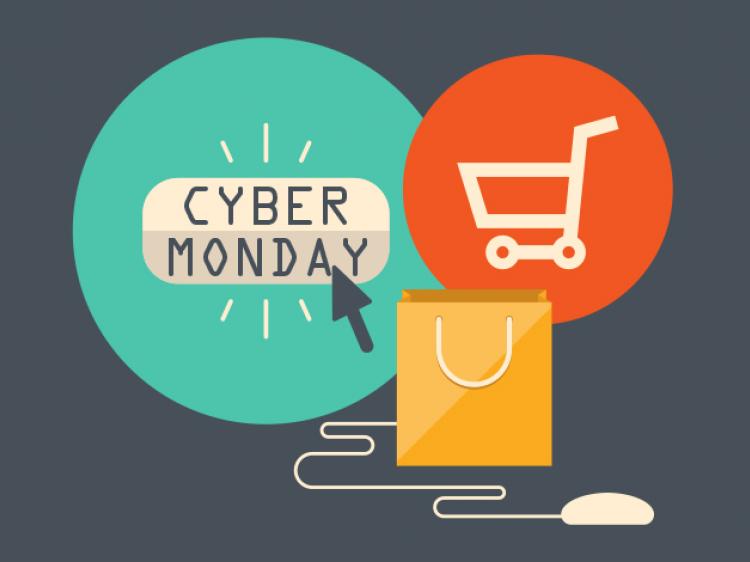 Cyber Monday crushed it, again.
Online shopping on Cyber Monday hit $2.29 billion in sales in 2013
Adobe reported that Cyber Monday eCommerce sales grew 16% year-over-year to $2.29 billion.
Adobe also said that 18.3% of sales came from mobile devices, an increase of 80% year-over-year.
ComScore reported that Cyber Monday reached $1.73 billion in desktop online spending, up 18% from 2012.
IBM said Cyber Monday was the biggest online shopping day in history, with a 20.6% increase in online sales.
With more and more of your employees doing their shopping online, it has become a cyber security issue for businesses making sure their networks are secure, managing bandwidth and protecting their employee from identity theft . CyBlock Web Security products will help you manage all of this from an easy to use single console.
CyBlock is a complete Web management and security product:
Advanced Web Filtering
Threat Protection
Bandwidth Management
SSL Inspection
Comprehensive Reporting
More information about CyBlock Web Security Products.