Monday, October 19th, 2015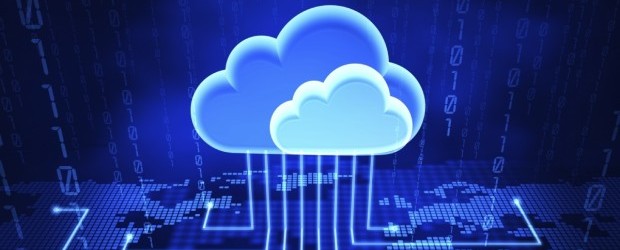 We are excited to announce that we are expanding our reach! We have always prided ourselves on providing premium service to our customers no matter where they are located but now, with our new Canada location and U.K. location, we can bring you improved and efficient access to CyBlock Cloud and CyBlock Hybrid services! Start covering your remote users or satellite offices, or move all your users to CyBlock Cloud! No matter what type of distributed workforce you have, we can help.
CyBlock Cloud provides all the agile and comprehensive capabilities of CyBlock with filtering, reporting, cloud services management, real-time monitoring, bandwidth management, threat protection, and more, all in a deployment requiring no hardware or software to buy and install, and no maintenance!
CyBlock Hybrid will give you coverage for your remote users and satellite offices while your main office is covered with an on-site CyBlock Software installation, both managed with one convenient administration console.
Find out more about our CyBlock Cloud and Hybrid deployments, and our new Canada and U.K. service locations by calling 321-953-5351, Ext. 3. Request a FREE TRIAL today!!