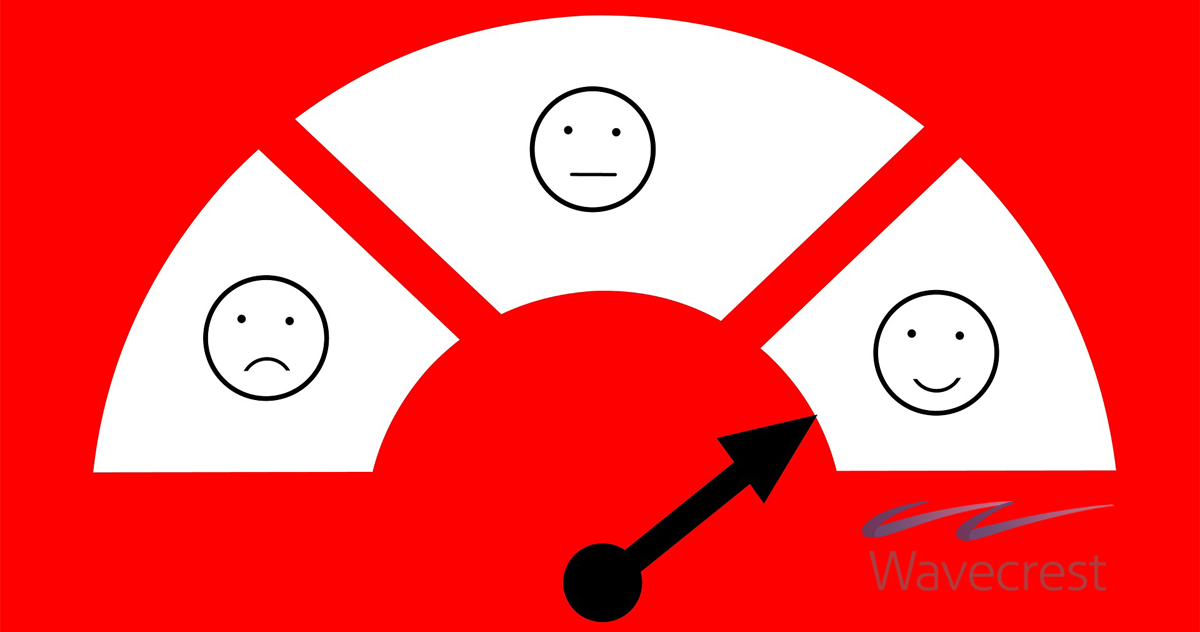 Companies change, grow, restructure, merge, acquire, and get acquired. It's business and we know how that can be. Those of us that have seen this happen from within know that true impacts to the general business structure and overall goals don't really show up for a year or two. Rarely does an acquired or merged business stay the same. The impact though can be internal, within the employee structure or daily business operations, or there can be  more obvious external impact to the financial status of the business, such as going private, or to the customer base focus. The last being the most likely to cause a domino-style effect of disruption.
Now is the time to really consider how to handle the consolidation changes that have been announced by Forcepoint. With the Raytheon acquisition of Websense a few years ago, everyone knew changes would come eventually. Unfortunately, the recently announced business consolidation will tend to leave some traditional Web-use management customers out in the cold. Whether you were a Websense customer before Raytheon or have gone to Forcepoint looking for the Websense-style solution in the last few years, you know what you are looking for from a Web-use management solution. Give CyBlock and Cyfin a try. Depending on what you need for your unique business, the first and only decision you need to make is Wavecrest. With deployments to fit every business size, type, and need, Wavecrest will allow you the comfort of moving away from the large corporate hassles to a successful, mature, privately held vendor that proudly focuses on customer needs and technological advancements.
Leave the government contractor-level pricing, contractual terms, and confusion behind. Don't become another ticket number. Let Wavecrest focus on your business and your specific requirements. Contact us and speak to a U.S.-based customer service or technical support person today. We consider it part of the job to keep our customers happy.
CyBlock® Employee Web Filtering and Monitoring Solutions provide advanced Web filtering, threat protection, comprehensive employee reporting, Smart Engine analytics, easy-to-use admin and manager portals, and more. Customers can easily configure CyBlock to monitor and manage compliance with their usage policies. CyBlock is available in various deployment options: CyBlock Software, CyBlock Appliance, CyBlock Mini Appliance, CyBlock Cloud, and CyBlock Hybrid as well as a Virtual Appliance version.
Cyfin® provides advanced employee Web-use analysis and reporting for a wide variety of gateway devices and log file formats. Comprehensive yet easy to use, its customized reporting capabilities supply audience-specific Web-use information with reliable metrics, easy-to-read reporting dashboards, manager-ready detailed audit reports, and Smart Engine analytics. Cyfin is available in various deployment options: Cyfin Software, Cyfin Forensic, and Cyfin VM.
About Wavecrest
Wavecrest has over 20 years of proven history of providing reliable, accurate Web-use management and Advanced Log File Analyzer products across various industries. Managed Service Providers, IT specialists, HR professionals, Forensics Investigators, and business managers trust Wavecrest's Cyfin and CyBlock products to manage the human factor in business Internet usage — managing cloud services, reducing liability risks, improving productivity, saving bandwidth, and controlling costs. Trusted by large government and commercial organizations such as US-CERT Homeland Security, U.S. Department of Justice, USPS Office of Inspector General, National Grid, Johns Hopkins, and a growing list of global enterprises and government agencies. We are a proud long-term GSA contract holder. For more information on the company, products, and partners, visit Wavecrest.