Monday, June 1st, 2015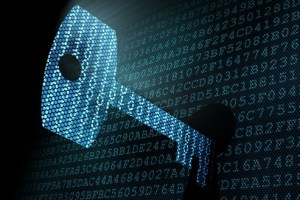 Wavecrest keeps increasing and enhancing the capabilities of CyBlock to provide more efficiency and ease-of-use features–all so that you can concentrate more on your mission-critical operations. Our newest enhancement to CyBlock Software, CyBlock Appliance, and CyBlock Cloud allows you to download and view raw log files collected with CyBlock. Quickly downloaded through Data Management's Log Data Source, it is stress-free to access your organization's Internet-usage big data information. The log files are compressed and combined into a ZIP file to be downloaded to a location of your choice, for potential future use in forensic investigations, required log file storage, or per your enterprise's employee security policy. Log file selections can be chosen for downloading one day or a range of days making it easy to focus on exactly what you need.
Raw log file download is just another way Wavecrest supports your need for easy access to detailed organizational Internet-usage security information, To find out more about Wavecrest and our Web Security Solutions, visit www.wavecrest.net.