Tuesday, May 24th, 2016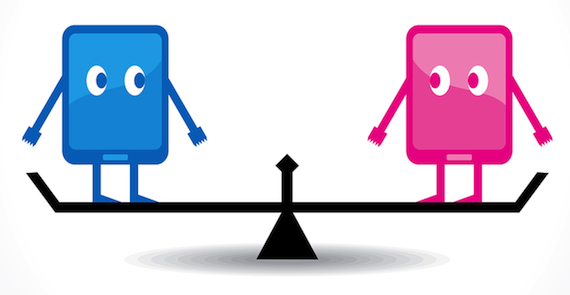 Wavecrest is pleased to announce an informative new feature that is now included with the latest versions of CyBlock and Cyfin. Now you can compare Web activity trends in selected date ranges to find anomalies or spikes in usage, compare series activity by metric such as Visits, or view the percentage change in activity from the previous to the current period.
The more visibility you have into your company's Web activity, the more informed your Web-use decisions are. Each business is unique–you make the decisions on what is acceptable or not! Determine these policies, add them to your enterprise Acceptable Use Policy, and proactively protect your business, your data, and your employees.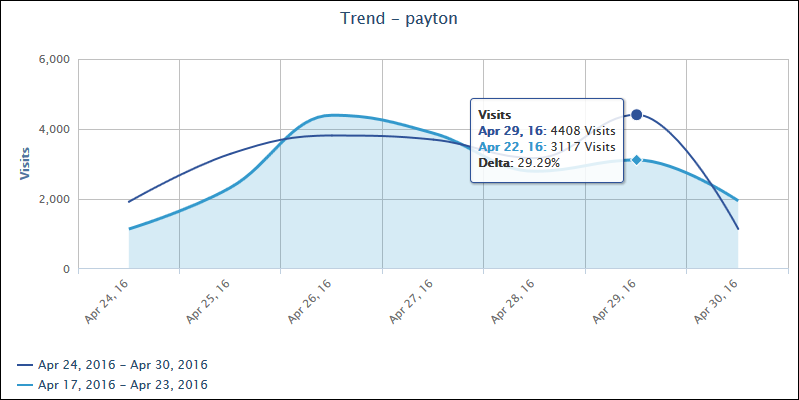 About Wavecrest Computing
Celebrating 20 years in business, Wavecrest Computing, headquartered in historic downtown Melbourne, FL, has provided commercial business and government clients with reliable, accurate Web-use management and Cloud Access Security Broker products since 1996. Managed Service Providers, IT specialists, HR professionals, and business managers trust Wavecrest's Cyfin and CyBlock products to manage employee Internet usage — managing cloud services, reducing liability risks, improving productivity, saving bandwidth, and controlling costs. Wavecrest has clients worldwide, including General Electric, Lockheed Martin, Florida Department of Health, Siemens, Department of Homeland Security, and a growing list of global enterprises and government agencies. We are a proud long-term GSA contract holder. For more information on the company, products, and partners, visit https://www.wavecrest.net.