Monday, April 1st, 2019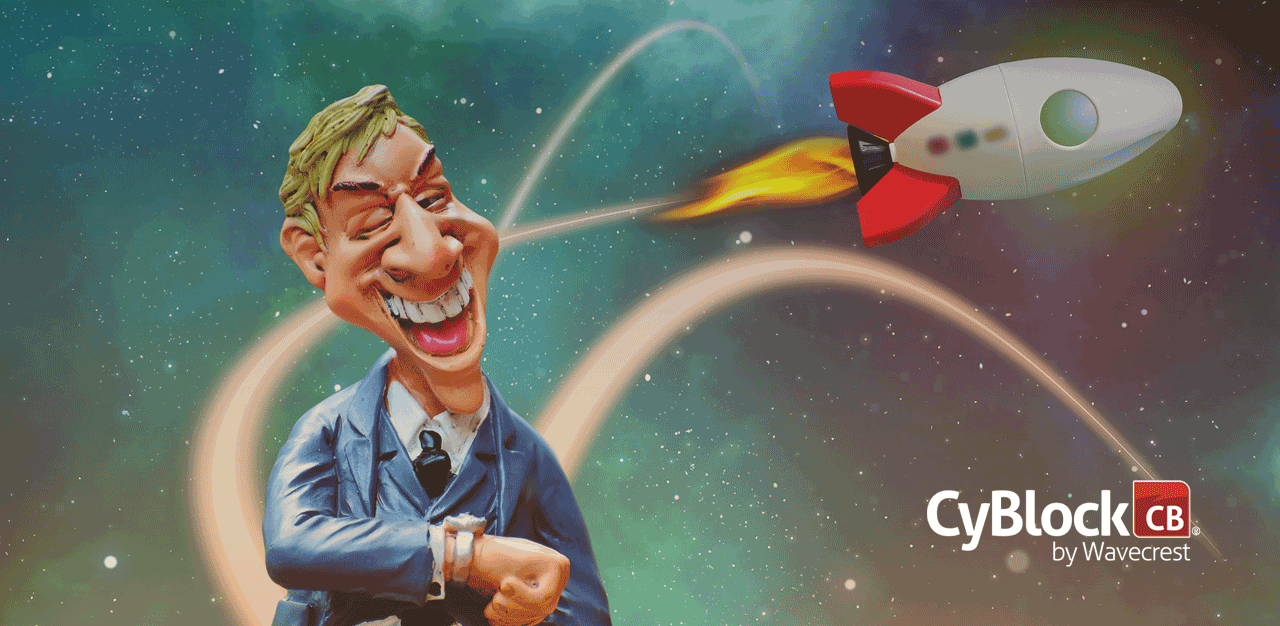 "Joe is working remote today," mentions his manager. Today, "Joe" can actually be any one of your employees. With companies now operating in so many flexible ways, employees have the opportunity to work from anywhere. (Okay, most are not working from space . . . not yet anyway!) How do managers maintain productivity? How does IT manage the usage of Internet-connected devices and associated security risks? The company is still responsible for employees' Web use no matter where they are working from. With "Joe" being in California tomorrow and Canada next week, it is critical for the business to find the right Web-use filtering and management tool for roaming or remote workers, as well as cover the more static workforce. A cloud-based solution is the only way to go. When researching the best cloud-based Web activity filtering and management solution for your distributed workforce there are some important benefits to ask for.
Fast Deployment – The ability to set up and be filtering Web use in minutes.
Supports Unique Environments and Workforce – The solution should be highly elastic and adaptable.
Entire Distributed Workforce Coverage – Easily scales to all offices and users, regardless of location.
User-Centered Focus – Follows the user with perimeter-less coverage.
Cost and Time Effective – No hardware installation or maintenance.
Wavecrest can help. CyBlock Cloud is an easy-to-launch cloud-based Web filtering service. Apply regardless of employee location, without the cost of hardware or software installations and ongoing maintenance.
Let us focus on your business and your specific requirements. Contact us and speak to a U.S.-based customer service or technical support person today. We consider it part of the job to keep our prospects and customers happy.
About Us
CyBlock® Employee Web Filtering and Monitoring Solutions provide advanced Web filtering, threat protection, comprehensive employee reporting, Smart Engine analytics, easy-to-use admin and manager portals, and more. Customers can easily configure CyBlock to monitor and manage compliance with their usage policies. CyBlock is available in various deployment options: CyBlock Virtual Appliance, CyBlock Appliance, CyBlock Mini Appliance, CyBlock Cloud, and CyBlock Hybrid.
Cyfin® provides advanced employee Web-use analysis and reporting for a wide variety of gateway devices and log file formats. Comprehensive yet easy to use, its customized reporting capabilities supply audience-specific Web-use information with reliable metrics, easy-to-read reporting dashboards, manager-ready detailed audit reports, and Smart Engine analytics. Cyfin is available in various deployment options: Cyfin Virtual Appliance and Cyfin Forensic.
Wavecrest has over 20 years of proven history of providing reliable, accurate Web-use management and Advanced Log File Analyzer products across various industries. IT specialists, business managers, HR professionals, Managed Service Providers, and Forensics Investigators trust Wavecrest's Cyfin and CyBlock products to easily decipher and manage real employee Web activity, manage cloud services, reduce liability risks, improve productivity, save bandwidth, and control costs. Trusted by large government and commercial organizations such as US-CERT Homeland Security, U.S. Department of Justice, USPS Office of Inspector General, National Grid, Johns Hopkins, and a growing list of global enterprises and government agencies. We are a proud long-term GSA contract holder. For more information on the company, products, and partners, visit Wavecrest.