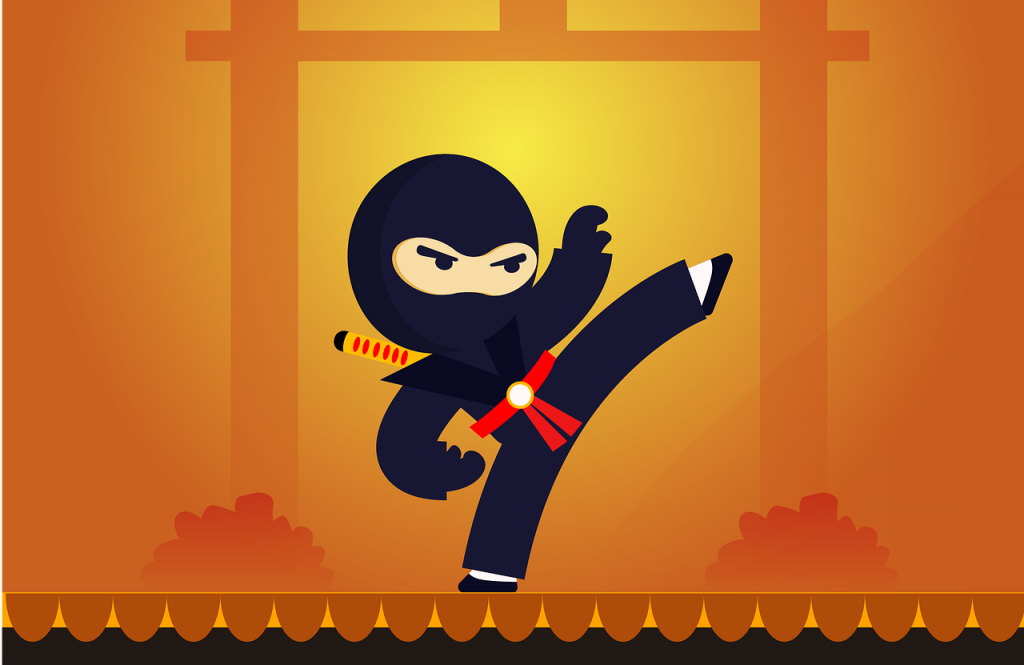 Don't be fooled by the name–CyBlock Mini Appliance is powerful, comprehensive, and worth every inch of its compactness. Built for managing your business' employee Internet access in the most convenient, budget-friendly way possible!
Maintaining visibility throughout your workforce is key to running a secure business today. Don't settle on just any Web-use management solution that really doesn't meet your needs. If you need coverage for a remote office, have limited space either in your server room or in your office, or are struggling with how to keep your business Internet access secure with a limited IT budget, Wavecrest has more choices than ever. No matter what business size or industry type, CyBlock Mini Appliance is likely to be just what you have been looking for.
The powerful Mini Appliance provides the comprehensive Web-use management capabilities of CyBlock, including URL filtering, comprehensive detailed reporting, secure guest Wi-Fi services with captive portal, advanced threat protection, bandwidth management, cloud services management, as well as coverage for non-HTTP activity, e.g., P2P, torrents, IM, and e-mail. Get all of this in one compact and economical package. The general size of a Wi-Fi hub, the Mini allows you to put it in the corner, on your desk, or in that tiny space you have left in your packed server room!

As a cost-effective choice for any business type or size, the robust, yet compact Mini Appliance provides the leading-edge, comprehensive Web-use filtering, reporting, and security capabilities of CyBlock. Designed to fit every business environment, the Mini Appliance can be paired with CyBlock Appliance or deployed on its own, depending on the required Web-use needs.

For more information on CyBlock Mini Appliance or any of our other products, please contact us today!

About Wavecrest ComputingFor over 20 years Wavecrest Computing, headquartered in historic downtown Melbourne, FL, has been providing commercial business and government clients with reliable, accurate Web-use management, monitoring, and analytics products. Managed Service Providers, IT specialists, HR professionals, and business managers trust Wavecrest's Cyfin and CyBlock products to monitor and manage employee Internet usage — managing cloud services, reducing liability risks, improving productivity, saving bandwidth, and controlling costs. Wavecrest has clients worldwide, including General Electric, Lockheed Martin, Florida Department of Health, Siemens, Department of Homeland Security, and a growing list of global enterprises and government agencies. We are a proud long-term GSA contract holder. For more information on the company, products, and partners, visit https://www.wavecrest.net.