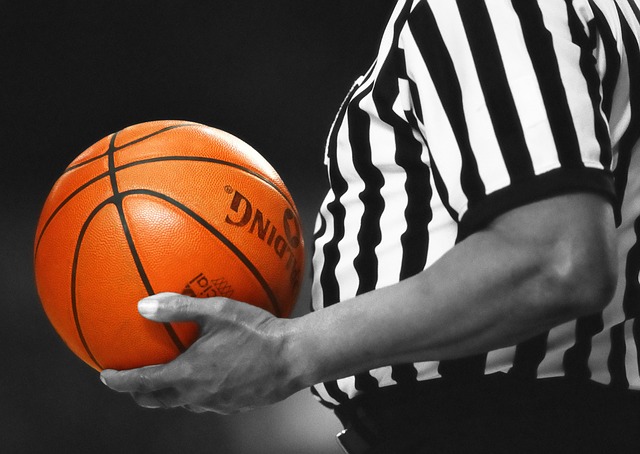 March Madness always produces a high level of anticipation and excitement. It ranks up there with the Super Bowl and the World Cup for many people. So fans want to make sure they see the games that for every year, the amount of series streaming surpasses expectations. We can all watch them on our phones, tablets, laptops, and desktops at any time and anywhere. Because of this, many managers now allow for some freedom during this time, so their employees can get their yearly March Madness fix. But there are risks to the business to always consider.
Some March Madness 2016 statistics from NCAA to consider:
With

18.1 million live hours

, the tournament generated more video consumption than any other tournament.

The national championship game generated 56 million impressions across March Madness social media accounts,

up 112 percent over 2015

.

Video consumption for social media was also

up with 8 million views

overall, more than five times the volume of video for last year's championship game.
Is your business ready?
The first thing that pops into a manager's mind is increased bandwidth use. It is an important thing to consider for sure since your business has mission-critical functions that have to run for your business to operate efficiently, even during increased Internet use. Making sure you can control and monitor bandwidth use by throttling nonessential traffic if needed, is critical to making the decision to allow streaming during any time, but especially during events like March Madness.
The things that may not immediately come to a manager's mind may be the increase in malicious links generated during times of special events. In a world with cyber threats, such as ransomware, a business cannot ignore times when this risk increases. March Madness is a time when many keep track of all the games, not just their one team. They follow the process through the whole series and enjoy the competitive nature right down to the Final Four and beyond. They may be more prone to fall for a March Madness ad link for a stat update or phishing e-mail to check the latest game highlights. During the whole series and even before it starts, educating your employees about the increase in cyber threats, such as malicious Web sites and ads, and phishing e-mails, is important. Security solutions that offer features like white/black listing and filtering will allow you to maintain Web-use protection against the human tendency to click without analyzing if the link or e-mail makes sense.
Don't just lock up employee Web-use. Protect your business and employees from threats, such as bandwidth hogs, malicious Web links, legal liabilities, and even productivity losses. Gain the control and security needed . . . and once again, let the games begin!
About Wavecrest Computing
Trusted for over 20 years, Wavecrest Computing, headquartered in historic downtown Melbourne, FL, has provided commercial business and government clients with reliable, accurate Web-use management and Cloud Access Security Broker products since 1996. Managed Service Providers, IT specialists, HR professionals, and business managers trust Wavecrest's Cyfin and CyBlock products to manage employee Internet usage — managing cloud services, reducing liability risks, improving productivity, saving bandwidth, and controlling costs. Wavecrest has clients worldwide, including General Electric, Lockheed Martin, Florida Department of Health, Siemens, Department of Homeland Security, and a growing list of global enterprises and government agencies. We are a proud long-term GSA contract holder. For more information on the company, products, and partners, visit https://www.wavecrest.net.