Monday, August 1st, 2016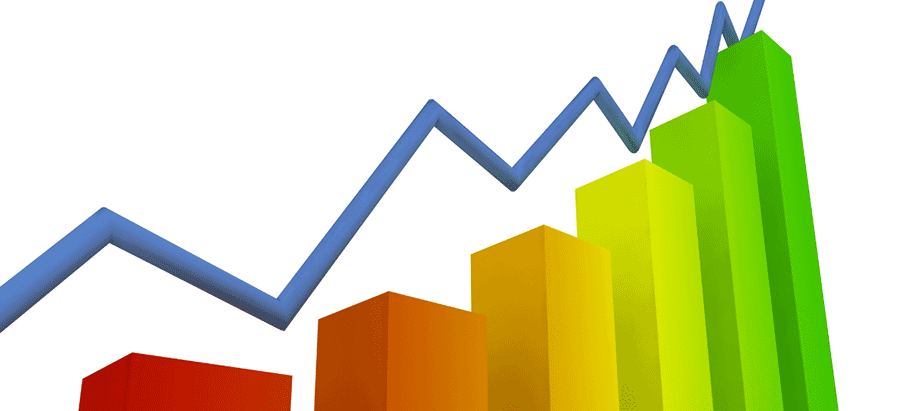 Wavecrest Computing is excited to announce a new feature for its Managed Service Provider (MSP) offerings, CyBlock Cloud's integration with ConnectWise!
The CyBlock integration is built to provide comprehensive Web-use security and analytics along with the time-saving management of the leading ConnectWise Professional Services Automation (PSA) platform. With only one click between ConnectWise and the CyBlock Cloud MSP Partner Portal, MSPs can now automatically populate new client information in the ConnectWise interface, track and manage CyBlock Cloud licenses, proactively pursue timely renewals, and more. This integration is focused on saving time and improving efficiencies, allowing for increased new and recurring revenue, customer satisfaction, and crucial time to focus on mission-critical issues.
CyBlock Cloud for MSPs is a leading Web-use security, analytics, and reporting solution that will fit any MSP client business size or industry type and requires no hardware or software to buy and install, and no maintenance. Monitor, filter, and analyze data to help protect customers from Web-borne threats, such as malware, ransomware, and phishing attacks, while providing useful, time-saving tools, for example, automatically distributed, manager-ready reports, alerts when thresholds are reached, and trusted coverage over any distributed workforce.
"Wavecrest has a great managed service partner program that allows MSPs easy access to manage their CyBlock clients' needs from anywhere, at any time. Now, we are excited to work with ConnectWise to increase the convenience to MSPs even more. MSPs can now manage their CyBlock Cloud clients directly in the ConnectWise user interface, saving time and expense that they can then use to increase revenue and focus on mission-critical issues," explains Dennis McCabe, co-founder and President of Wavecrest Computing. "We know that time is money. Developing ways to help MSPs find more time and increase revenue while offering a product and service that surpasses expectations makes us proud of what we do, and motivated to do much more."
About Wavecrest Computing
Celebrating 20 years in business, Wavecrest Computing, headquartered in historic downtown Melbourne, FL, has provided commercial business and government clients with reliable, accurate Web-use management and Cloud Access Security Broker products since 1996. Managed Service Provider (MSP), IT specialists, HR professionals, and business managers trust Wavecrest's Cyfin and CyBlock products to manage employee Internet usage — managing cloud services, reducing liability risks, improving productivity, saving bandwidth, and controlling costs. Wavecrest has clients worldwide, including General Electric, Lockheed Martin, Florida Department of Health, Siemens, Department of Homeland Security, and a growing list of global enterprises and government agencies. We are a proud long-term GSA contract holder. For more information on the company, products, and partners, visit https://www.wavecrest.net.