Wednesday, August 17th, 2016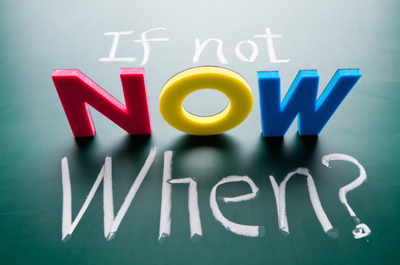 Changes are finally showing at Forcepoint since the Raytheon acquisition of Websense. We know Websense customers are feeling some pinch this year since the Raytheon policies are now kicking in. Support or customer service people are harder to get a hold of. When renewal time comes around, the pricing, contract terms, and even the product lines have changed, and more.
Hesitate before you sign on again. Why should you pay extra for add-ons that should already be included in a Web-use security solution, like SSL inspection and U.S.-based technical support? Or why should you pay for a cloud solution that does not have the reporting detail that makes it a useful tracking or investigative tool? Research your options. It may well be time for your own change — to a stable, customer-centric Web-use security solution vendor like Wavecrest Computing.
Wavecrest has cost-effective, comprehensive, agile, and reliable solutions for your employee Web-use security and analytics needs, ranging from software and hardware deployments to cloud and hybrid deployments–all with SSL inspection, forensic-level reporting detail, and U.S.-based technical support included. No matter your business size, industry, or distributed workforce, Wavecrest has an easy-to-setup and easy-to-manage solution for you. Leave the high prices and complicated contractual terms, hidden fees for technical support or product updates, and all the confusion behind. Let Wavecrest focus on your business and your specific requirements. Talk to us today.
About Wavecrest Computing
Celebrating 20 years in business, Wavecrest Computing, headquartered in historic downtown Melbourne, FL, has provided commercial business and government clients with reliable, accurate Web-use management and Cloud Access Security Broker products since 1996. Managed Service Providers, IT specialists, HR professionals, and business managers trust Wavecrest's Cyfin and CyBlock products to manage employee Internet usage — managing cloud services and guest Wi-Fi networks, reducing liability risks, improving productivity, saving bandwidth, and controlling costs. Wavecrest has clients worldwide, including General Electric, Lockheed Martin, Florida Department of Health, Siemens, Department of Homeland Security, and a growing list of global enterprises and government agencies. Proud GSA contract holder for over 16 years and counting. For more information on the company, products, and partners, visit https://www.wavecrest.net.